Trade Dress is Protectable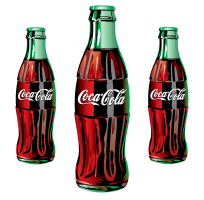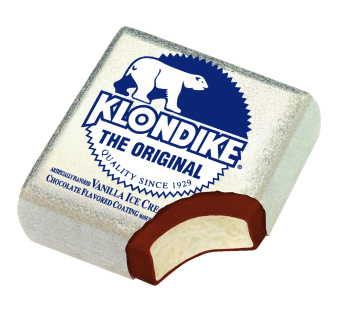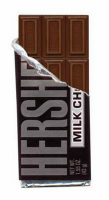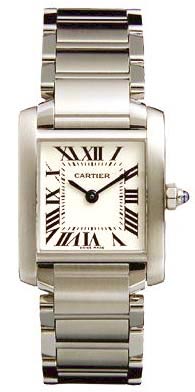 Trade dress has been defined as "the total image of a product, including features such as size, shape, color or color combinations, texture, graphics, or even particular sales techniques." John H. Harland Co v. Clarke Checks, Inc., 711 F.2d 966, 980 (11th Cir. 1983), cited in Two Pesos, Inc. v. Taco Cabana, Inc., 505 U.S. 763, 764 n.1 (1992). It includes -- separately or in combination -- the distinctive, source-indicating aspects of a product's packaging, labeling, coloration, design, and configuration, to the extent that, taken as a whole, those features are not functional in a utilitarian or (according to some courts) even an aesthetic sense.
In other countries trade dress may be referred to as industrial design, "get up", product configuration, and may be protected under theories of "passing off", or the laws of unfair competition.
Two Types of Trade Dress
In Wal-Mart Stores, Inc. v Samara Brothers, Inc., the Supreme Court distinguished between two types of trade dress - (1) product design and (2) product packaging. If the trade dress falls within the category of "product design," it can never be inherently distinctive. ("It seems to us that design, like color, is not inherently distinctive."). Moreover, the Court held that in close cases in which it is difficult to determine whether the trade dress at issue is product packaging or product design, "courts should err on the side of caution and classify ambiguous trade dress as product design, thereby requiring secondary meaning."